Do you ever notice that you're hiding parts of yourself, even though you've done some work on living authentically?
Do you feel like you're cloaking, disguising yourself in certain situations?
Are there parts of yourself that you have trouble coming to terms with, that feel like they need to be locked in a closet, or dungeon?
Do you feel that there is a disconnect between the life you live, and who you deeply, truly and fully feel yourself to be?
Then you are in the right place!
Looking for next steps?
Get to know more of that Infinite truth of You by Journeying with Thoth in the recording above.
Then keep an eye on your inbox for more treasures, clues and adventures on your Journey to Reclaiming and Embodying Your Infinite Self!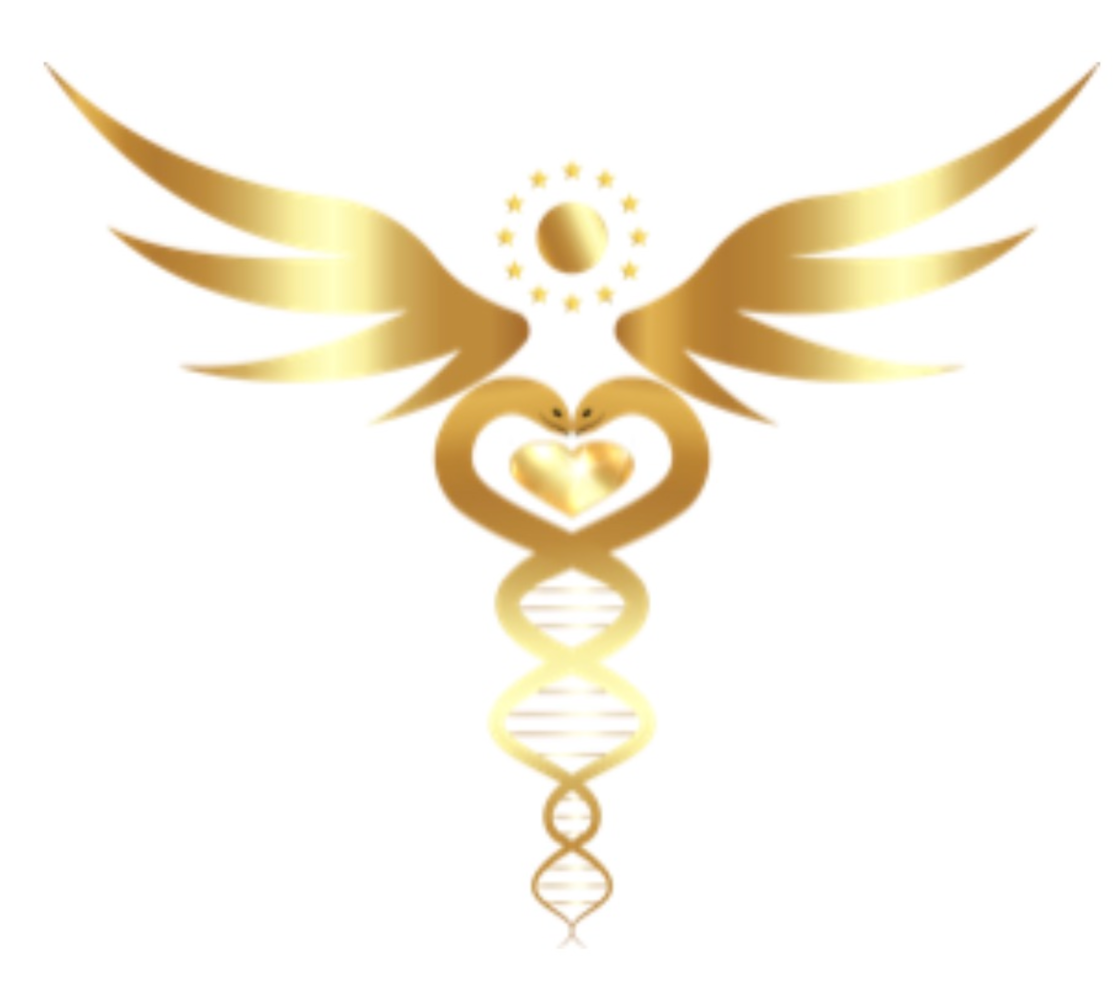 Council of the Divine Sophia
Watch for upcoming transmissions and events!
Get in touch!
Interested in learning more about the Academy? Want to book a One on One Session with Lisa?
Drop your name and details below and we'll get back to you as soon as possible.